References
With AvanceFloors you will fill your living space with natural warmth. The lively colours and characteristic structure of these
wooden floors will make your interior stand out. In private residences and also commercial spaces as offices, restaurants and
shops, the AvanceFloors parquet flooring is a perfect base.
Commercial projects
AvanceFloors floorboards complement any commercial space; offices, shop floors, restaurants and hotels to name but a few. The high quality of materials and the added protective layers make for a floor fit to welcome any clientele. Indeed, your most heavily visited spaces will benefit most.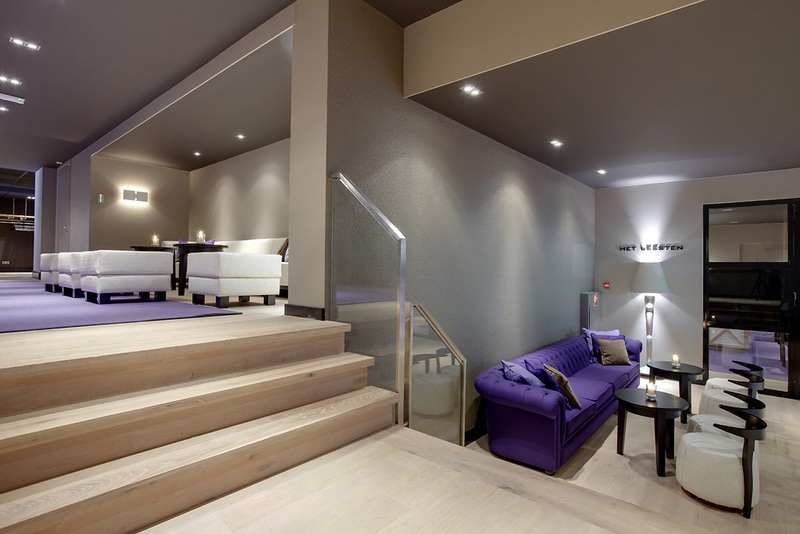 Private residences
A hardwood floor by AvanceFloors looks stunning in any part of your home: be it your bedroom, living room, bathroom or kitchen. Our wide assortment of floor types, colours and hues allow us to produce results that suit every taste. See below for a selection of our recent projects.
View more private residence projects